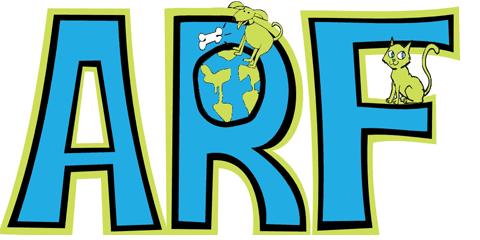 ANIMAL RESCUE FOUNDATION ROME FLOYD INC.
A huge THANK YOU to everyone who supported our Annual Spayghetti
Dinner last nite at Riverside Senior Center! And we appreciate the donations and purchases!
We want to thank Provinos for working with Animal Rescue Foundation Rome Floyd with providing the meal . They are amazing and we could not do this event yearly without their help.
Thanks to everyone we are working on paying our February vet bill.!!
Our dedicated team of experienced professionals are always on the ball, utilizing their unique skills and passion to move the work of our Animal Rescue Society forward. We're always pushing ourselves to stay ahead of the curve and striving to perfect our programs. Meet some of our incredible leaders below.
Mary Partain