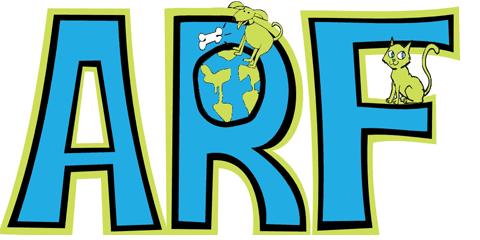 ANIMAL RESCUE FOUNDATION ROME FLOYD INC.
A huge THANK YOU to everyone who supported our Annual Spayghetti
Dinner last nite at Riverside Senior Center! And we appreciate the donations and purchases!
We want to thank Provinos for working with Animal Rescue Foundation Rome Floyd with providing the meal . They are amazing and we could not do this event yearly without their help.
Thanks to everyone we are working on paying our February vet bill.!!
1818 N Broad St NE
Rome, Georgia 30161
Phone:706-295-2344
13 John Maddox Drive
Rome, Georgia 30165
Phone: 706-290-9301
3299 Alabama Hwy, SW
Rome, GA 30165
Phone: 706-232-0168
415 Plainville Road, NE
Rome, GA 30161
Phone: 706-291-4587
2012 Shorter Ave.
Rome, Georgia 30165
Phone: 706-235-8861
10 Addington Dr.
Rome, GA 30165
Phone: 706-290-1920
Mount Berry Animal Hospital
2965 Martha Berry Hwy
Rome, GA 30165